Enforcement Solutions
Enforcement activity is considered by some as a last resort where all conventional collection efforts have been exhausted, whilst others specifically choose Enforcement as their preferred route, bypassing other methods.
Enforcement proceedings may include:
Charging Order

Order for Sale proceedings (if required, post Charging Order)

Warrant of Execution (County Court bailiff instructed to seize debtor's possessions)

Execution by Warrant of Control (High Court Enforcement or Sheriff instructed to seize debtor's possessions)
For more information, a quote, or to submit a case, please email enquiries@commercialrecoveries.com providing your full contact details.
An payment may be required prior to work commencing, to cover up-front fees / costs.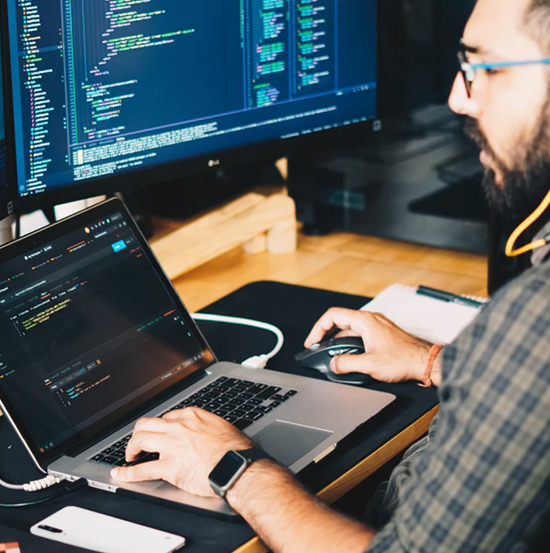 Should a collection occur during the process, a commission fee of between 9% and 25% (depending upon age/balance of debt) is payable, which is deducted from collections remitted.
Please note: Where applicable we implement The Late Payment of Commercial Debts (Interest) Act 1998, which may partially offset collection commission costs to you.