Collection by Lettering + Telephony
Minimum debt balance £100
There is no registration fee or set up cost for this service. This operates on a 'No Collection, No Fee' basis to ensure we remain performance driven and results orientated.
A commission charge of between 9% and 25% (depending upon the age and balance of the debt) is deducted from successful collections.
Please note: Where applicable we implement The Late Payment of Commercial Debts (Interest) Act 1998, which may partially or even fully offset collection costs to you.
Register free and then Login to see our full Commission Table.
Discounts may be available for frequent or bulk cases placed. For information contact enquiries@commercialrecoveries.com
Once registered, you will be issued with a Username + Password to log in and submit debt(s) online for collection by following a simple prescribed format to ensure we have the key information required. Alternatively, single or multiple debts can be submitted via email to enquiries@commercialrecoveries.com.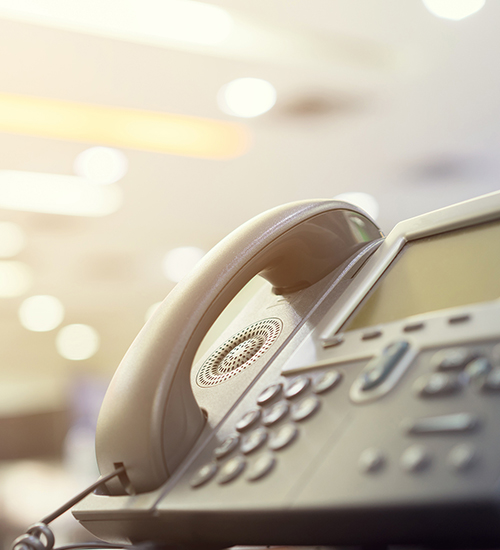 Collections remittance process
Collections are remitted to our clients on cleared funds only, and are net of commission owed. Payment remittances are made by BACS – To enable this we will require your business bank details emailed to enquiries@commercialrecoveries.com.